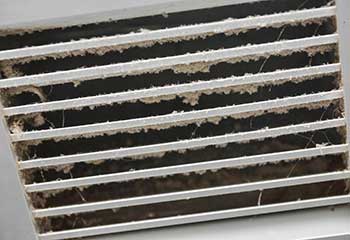 Air Duct Cleaning
Customer Issue: Allergens in the HVAC air ducts.
Our Solution: Our check revealed large amounts of pollen and dust in the HVAC air ducts. We removed them with specially designed equipment and replaced the air filter with a more efficient one for even better results.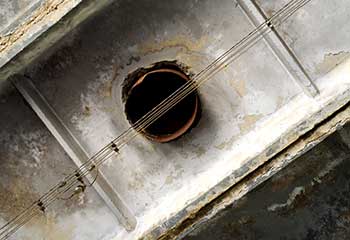 Vent Replacement
Customer Issue: Vent in bad shape.
Our Solution: When we saw the condition of the vent and the material it was made from, it was clear it needed replacement. We put a rigid metal vent with a minimum number of turns in place to ensure slower buildup rate, higher energy efficiency and minimal safety risk.
Linda Phillips
- Santa Monica
Air Duct Repair
Customer Issue: Air duct damage.
Our Solution: Our inspection confirmed there was a need for repairing the seal. We applied the materials meticulously to make the sealing intact, strong and long-lasting. This helped to minimize contamination and to improve energy efficiency.